Foundation Vents Sealing in Lexington, Charleston, & Georgetown Areas
Basements have ventilation for better air circulation. However, with time, it has come to light that vents are not very useful, they can be quite harmful. Open vents make way for insects and termites. Moreover, unsealed vents can create condensation which in turn gives birth to mold and other harmful microorganisms. Hence, it is wise to seal off your ventilations to protect your property from damages.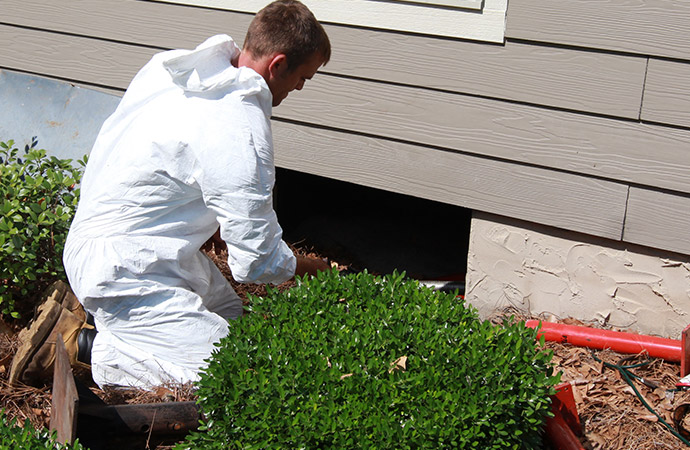 Reeds Waterproofing & Foundation Solutions helps customers residing in Lexington, Charleston, & Georgetown Areas by sealing vents and waterproofing basements.
Call us at 833-914-1113 or contact us online for a healthy basement.
Professional Basement Vent Sealing
While you can attempt to seal the vents yourself, it might not be very efficient in the long run. Because, if the vents are not sealed tightly, outside air will inevitably find its way into your basement. When warm air gets in contact with the cold air of the basement, condensation occurs. The moistness from this process will then give birth to mold and bacteria. Mold generally grows in a dark and moist environment, so condensation in the basement is the perfect place for mold infestation.
Mold in the basement can be a health hazard because the air from your basement does travel up to the floors above. This will deteriorate the air quality of your home as molds can trigger allergens and cause other respiratory diseases.
Our restoration experts at Reed's have years of experience in fixing damp and wet basements. They are prompt and efficient with their work. All you have to do is give us a call and we will make sure the work is done perfectly. We will seal the vents with air-tight foaming material which will protect your basement from outside air and insects.
Call us and we will seal your basement in no time!