Walls and floors crack in different forms. There can be diagonal cracks representing a "stair-step", a horizontal or vertical crack, or a wall bulging. All of these indicate that there might be a problem in the foundation of the building.
If a crack in your wall or floor is fixed in the initial stage, it will save you a lot of money as with time, the condition of these cracks will keep on becoming worse.
Reed's Waterproofing & Foundation Solutions deals with all forms of basement restoration services in Lexington, Charleston, Georgetown. and other cities throughout Kentucky, Ohio, and West Virginia, Tennessee. Give us a call as 833-914-1113 when it is time to get the leaks in your wall and floor repaired.
Our Proven Leak Repair Procedures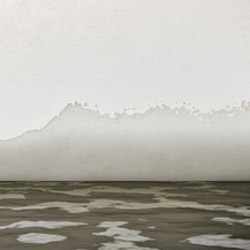 A minor opening in your foundation can sweep water into the house. If ignored, this minor crack can worsen and flood the basement and interior of your house making the restoration procedure longer and more expensive.
At Reed's, we provide patented and warrantied methods for repairing cracks in foundation walls or floors. Our certified technicians will inspect the source of the leak, clean up the affected area and then seal the cracks using a durable wall vapor barrier that will effectively protect the wall from moisture, mold, mildew, humidity, and potential wall leaks. Our repair service will include sealing wall cracks and fixing leaky floor cracks.