Dehumidification 101| Lexington, Charleston & Johnson City
If your property suffers from water damage, like interior flooding from a broken gutter or a small leak from an appliance malfunction, make sure you inspect the basement as well. Often, homeowners forget about the basements after minor water damages which give birth to mold and bacteria. Moisture in your basement is bad news, it causes structural damages and ruins the indoor air quality.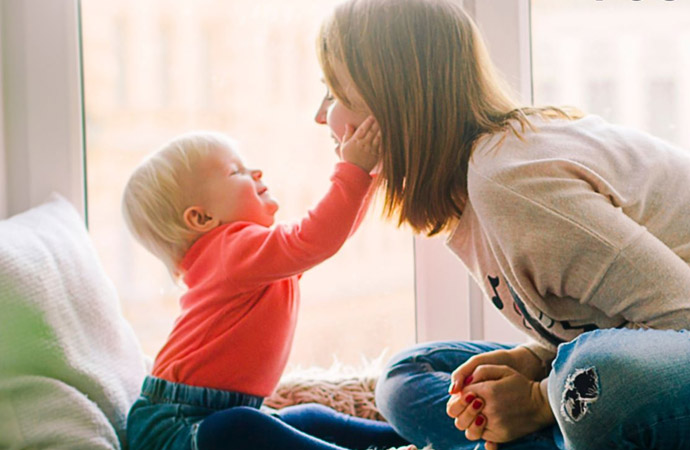 Call for professional help to dry and dehumidify your basement after water damage. In Lexington, Charleston, & Georgetown Areas, Reeds Waterproofing & Foundation Solutions can help. We have been fixing damp and moist basements for years. All you have to do is call us at 833-914-1113.
Efficient Dehumidification for Lexington, Charleston & Johnson City Properties
At Reed's, our project managers have outlined a comprehensive moisture eradication procedure. After we reach a flooded/moist basement,
We will first extract the standing water from every corner. Either we will pump it out or use drainage.
Next, we will inspect the source of the moisture. We will look out for underlying pipe leaks or cracks and inform you about the issue so that it can be fixed right away.
Then using air movers we will try to evaporate the moisture.
Lastly, we will install a state-of-the-art dehumidifier to ensure your basement is dry all the time.
Trust Reeds for the Best Solution
Reeds is a family-owned and operated business providing affordable basement and crawl space solutions since 1985. We are rooted in faith, family, and integrity and will exceed your expectations, as we are committed to excellence with every job. Our team is trained and certified and has years of experience in restoring damp basements.
Along with basement and crawl space dehumidification, we provide basement waterproofing and sump pump installation as well.
Contact us online and we will help you with more information!