What Causes Moisture in Basement
A basement can become moist for many reasons. We will discuss all the possible causes of moisture in this blog. As a homeowner, you should always be alert about moistness in your basement as moisture gives birth to mold and bacteria, which will not only ruin the contents stored in the basement but ruin the air quality of your home as well.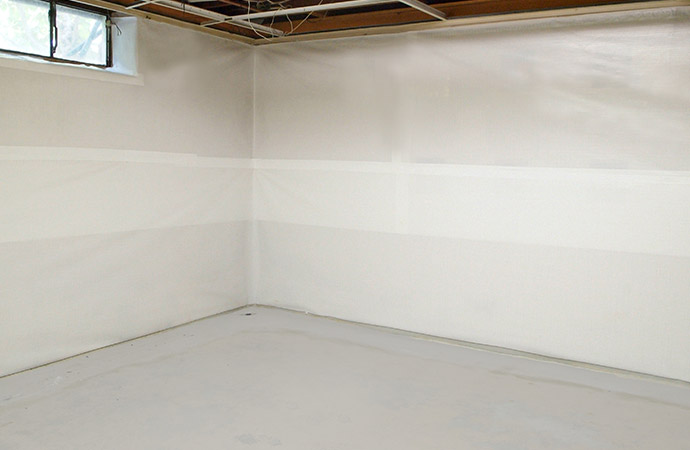 Therefore, as soon as you notice signs of moisture in your basement, call for professional help right away. In Lexington, Charleston, & Georgetown Areas, Reeds Waterproofing & Foundation Solutions is the place to call. We waterproof basements, install drainage systems, and provide comprehensive solutions for a dry and healthy basement. Want to know more? Give us a call at 833-914-1113.
Top 5 Common Causes of Moist Basements
Cracks in foundation: If floor joists are not properly connected to the foundation walls, it can allow the walls to move, and in turn, cracks are formed. Groundwater will seep inside your basement through these cracks.
Interior flooding: An interior water leak or flooding from a shower, a sink, a toilet, a washing machine, a dishwasher, or a bad pipe, can flood your basement as well. So every time there is a water leak in your home, make sure to dry the basement as well.
Broken gutters and downspouts: Gutters and downspouts direct rainwater away from the foundation of your home. If there are defective gutters, your basement will be moist every time it rains.
Unsealed vents: When warm, moist air comes in contact with your cool basement walls and floor, moisture is created. Get your vents sealed off professionally to avoid this problem.
Basement laundry: If your basement is used for laundry, much of the moisture from the clothes will be directed to your walls.